Macrocosm - Day Tote - Black & White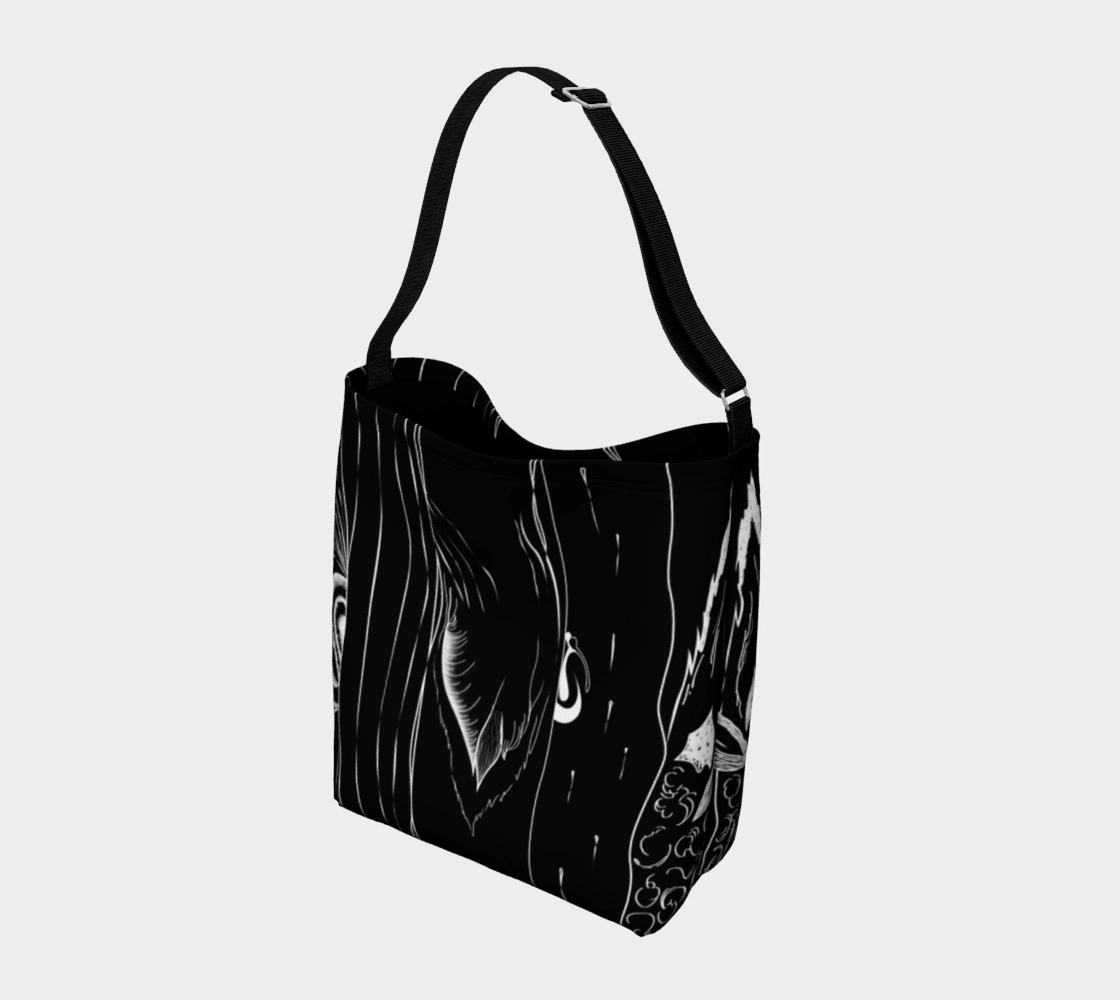 Macrocosm - Day Tote - Black & White
Fabriqué à Montréal
Made in Montreal
- S'il vous plaît, Notez que les tissus sont majoritairement malheureusement importés..!
Please, Note that most of the fabrics are unfortunately imported..! -

Entièrement Fait à Montréal,
Abstrus est une collection abstraite imaginée pour illustrer les éléments cachés que les yeux ne peuvent voir au premier coup d'oeil. Laisse-toi inspirer par ces fines lignes et traits artistiques trouvés au travers des fissures de la vie.

Entirely Made in Montreal
Abstrus is an abstract collection imagined to illustrate the hidden elements the eyes can't see at first glance.
Let yourselft inspired by those fine lines and artistic traits found through the cracks of life.