LEM - Notebook Black&White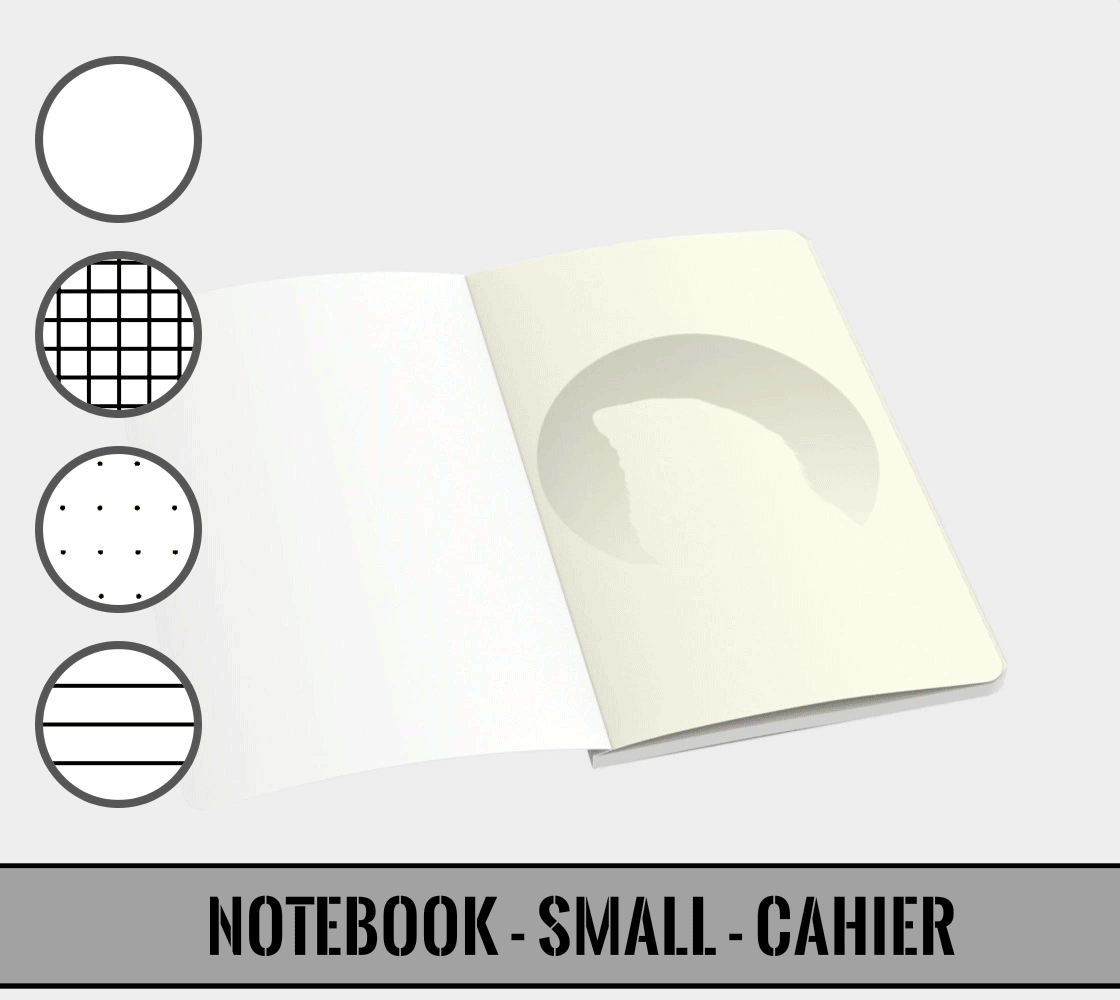 LEM - Notebook Black&White
Fabriqué à Montréal
Made in Montreal
CHOIX DES OPTIONS: S'il vous plaît faire attention à la sélection du type de papier. La plateforme utilisée fait face à un problème d'association des options. Vous pouvez vous fier à la liste ci-dessous.
Si mal associé, le mot UNAVAILABLE (Non-Disponible) apparaîtra ci-dessus.
Merci de votre compréhension!

OPTIONS CHOICES, Please take care of paper type selection.
The platform I'm using have a problems with options dependencies.
Make sure to follow the list below.
If you make a wrong association, an UNAVAILABLE message will appear above.
Thanks for your comprehension!


Flat Glued Books : Plain / Ruled / Squared / Dotted
Spiral Books : Plain / Ruled / Squared / Dotted / Drawing (+5.00$)

__________________________________________________________

Entièrement Fait à Montréal,
Abstrus est une collection abstraite imaginée pour illustrer les éléments cachés que les yeux ne peuvent voir au premier coup d'oeil. Laisse-toi inspirer par ces fines lignes et traits artistiques trouvés au travers des fissures de la vie.

Entirely Made in Montreal
Abstrus is an abstract collection imagined to illustrate the hidden elements the eyes can't see at first glance.
Let yourselft inspired by those fine lines and artistic traits found through the cracks of life.